Skilled and Reliable Home Inspection Experts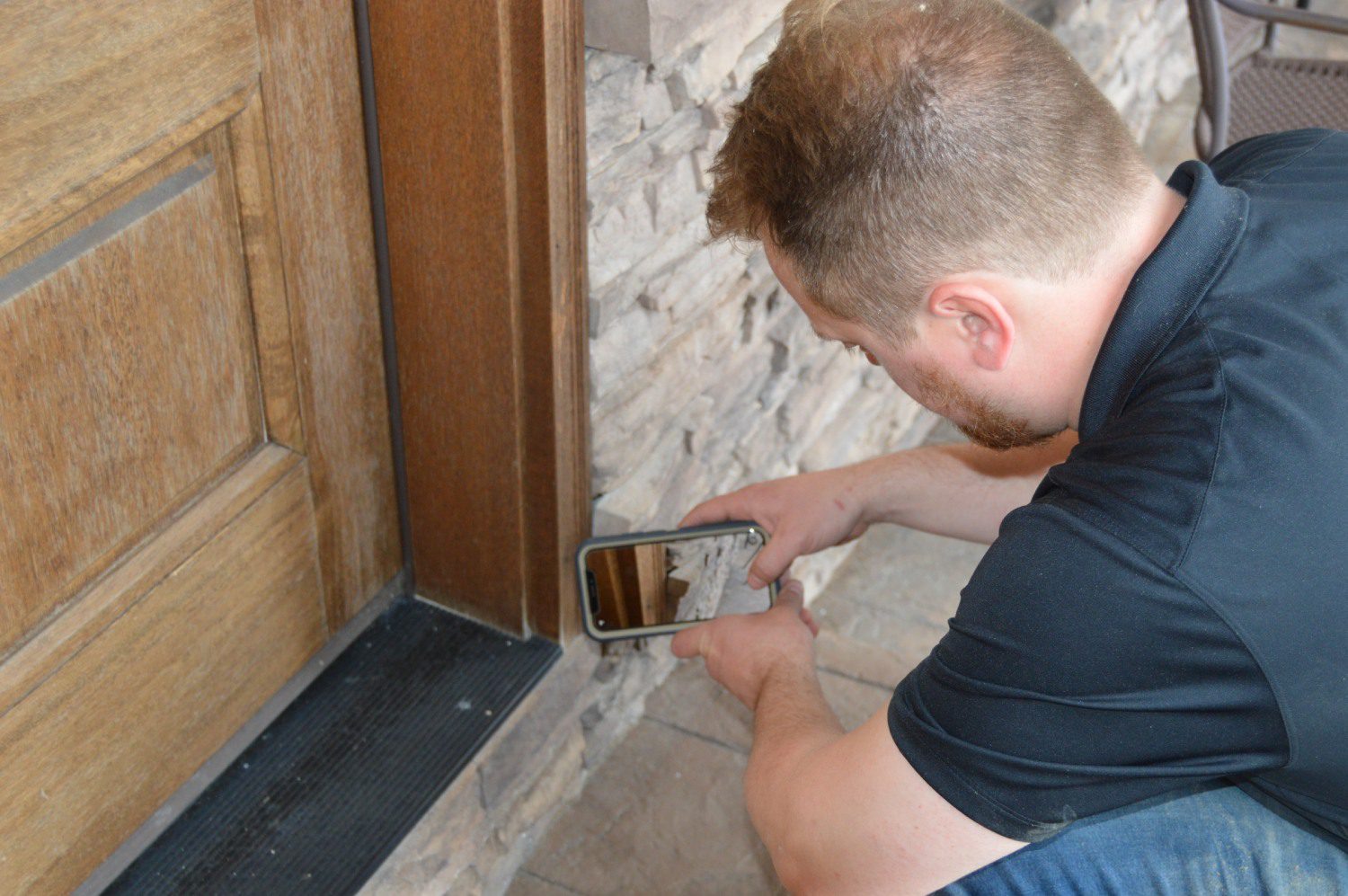 Why get a home inspection?
Whether you found a fixer upper, your first house, or your forever home - a professional home inspection is a must. Our extensive background and training allows us to discover issues and potential expenses that could go undetected by the untrained eye.
At Majeske Home Inspection Services, we will provide you with a comprehensive visual inspection of each of the essential systems in the home. Our inspections are conducted by InterNACHI Certified Home Inspectors - Mark Majeske and Jacob Majeske. A home inspection is one of the most important investments in your home with the greatest return.
Easy to understand inspection report with quality pictures
The Certified Home Inspection report is recorded electronically and includes pictures and recommendations. The completed report is immediately emailed to you at the end of the inspection. Our report format is neat and clean, unlike hand written reports that some inspectors still use. This makes the inspection easy to read and understand while avoiding confusion. This is the most up to date, comprehensive and thorough way to perform a home inspection. Don't settle for anything less!
Mark Majeske is a Certified Master Inspector and licensed builder. Mark has been working in the Home Inspection Industry since graduating from the American Inspectors Society's comprehensive home inspection course in Stone Mountain, Georgia in 2000. Mark is InterNACHI certified completing thousands of inspections over the past 23 years.
Jacob Majeske is a Certified Master Inspector and a graduate of Michigan State University with a Bachelor's degree in Marketing. Jacob is also InterNACHI certified with extensive home inspection experience. He has inspected over 4,000 houses in the greater Lansing area.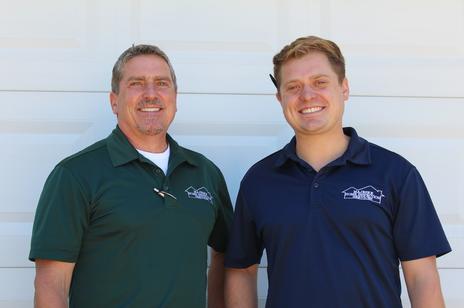 "Jacob was very helpful and friendly, and taught me a lot about houses during the course of the inspection. He was thorough, and wasn't too rushed to answer any questions we had. He showed up early and climbed into all the inconvenient places in the house with no hesitation. Very quick delivery of report. Valuable service at a fair price - no complaints here!"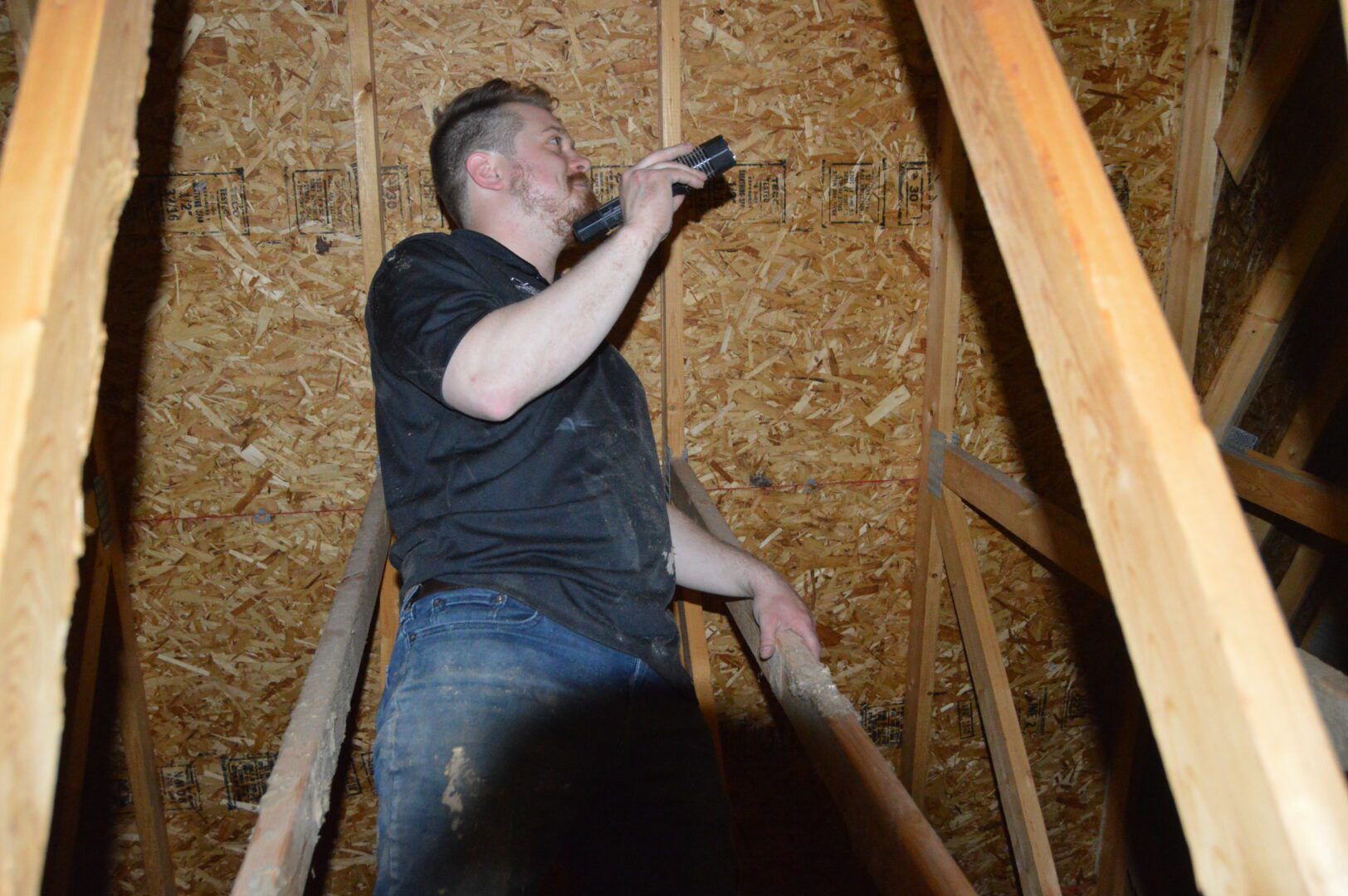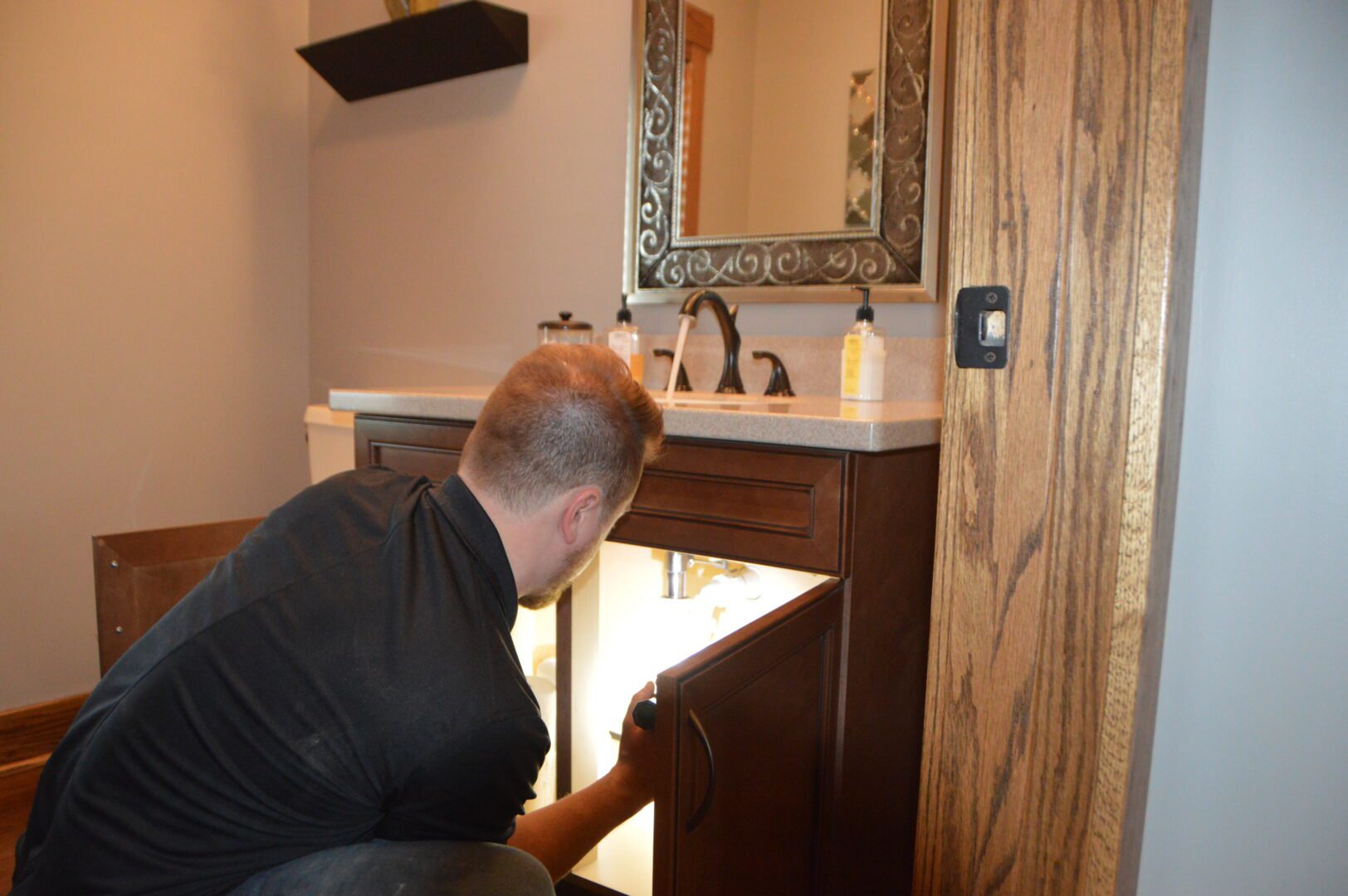 "Majeske Home Inspection is a 10-star company. Mark recently inspected a home for us and provided detailed information about all the things he was looking for, what was found, and the potential solutions to consider. The final report was also conveniently organized and easy to follow.
From arrival to the end of the inspection, Mark's expertise and professionalism was obvious. He answered all sorts of questions and left no stone unturned.
I would highly recommend anyone looking for a home inspector to give the Majeskes a call!"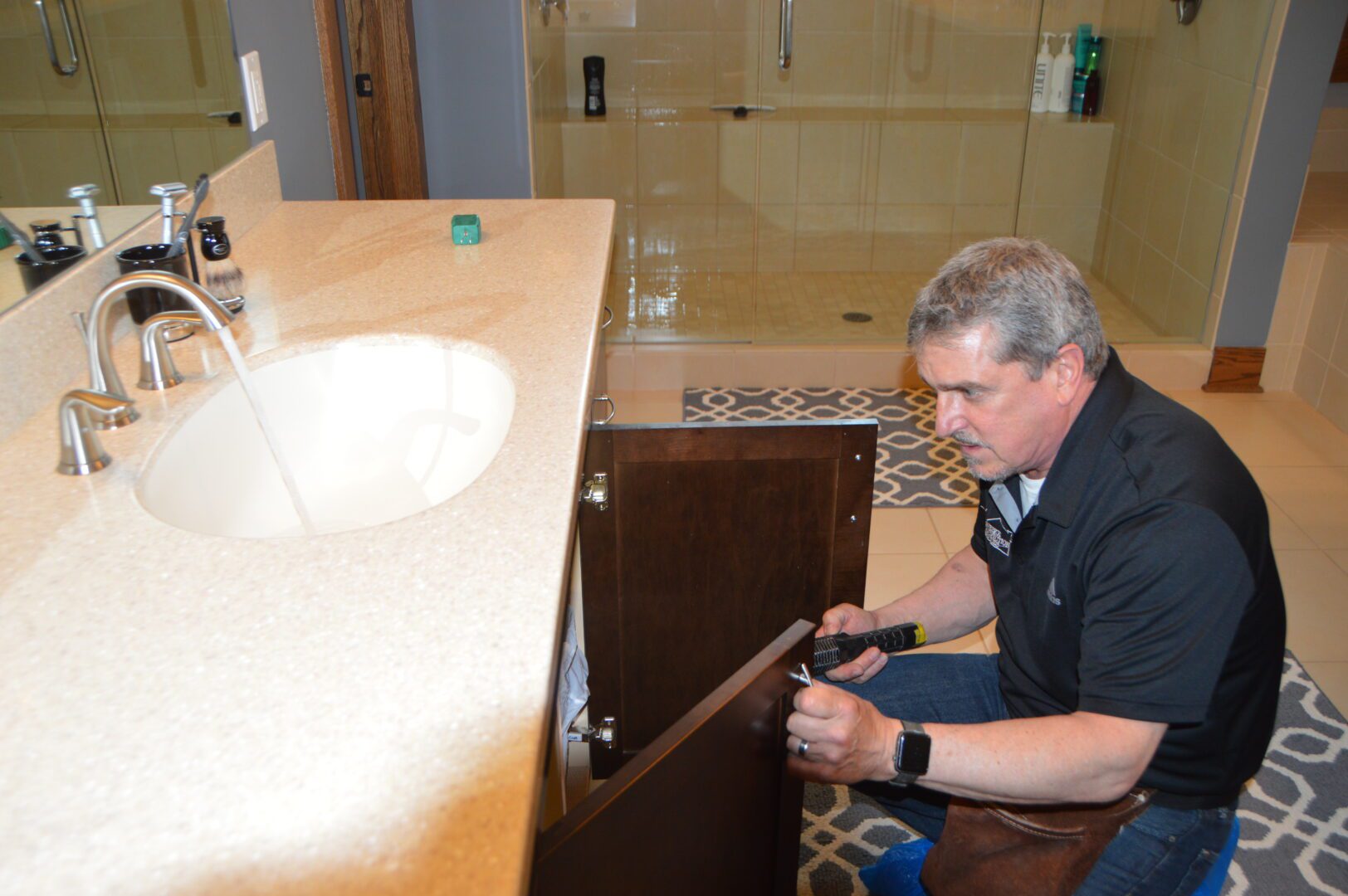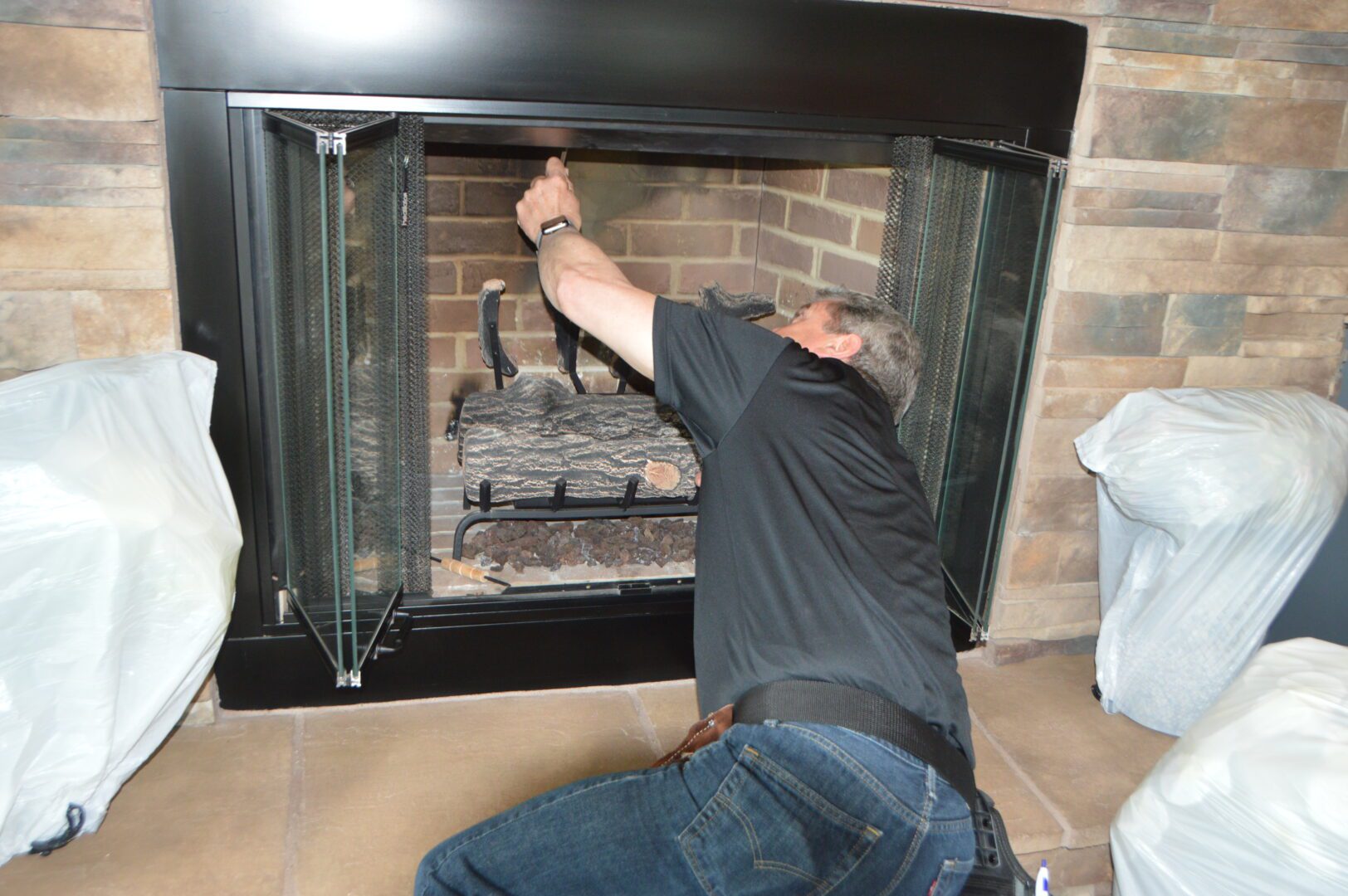 "Jacob was an exceptional inspector. He was very personable and helping us by telling us what was going on with the house and then giving ways to go about fixing the issues. Whenever something came up and we were elsewhere in the house he would come and get us to show us exactly what was wrong to make sure that we saw it first hand. Scheduling was very easy as you can set up your date and time on their website. Highly recommend these inspectors!!"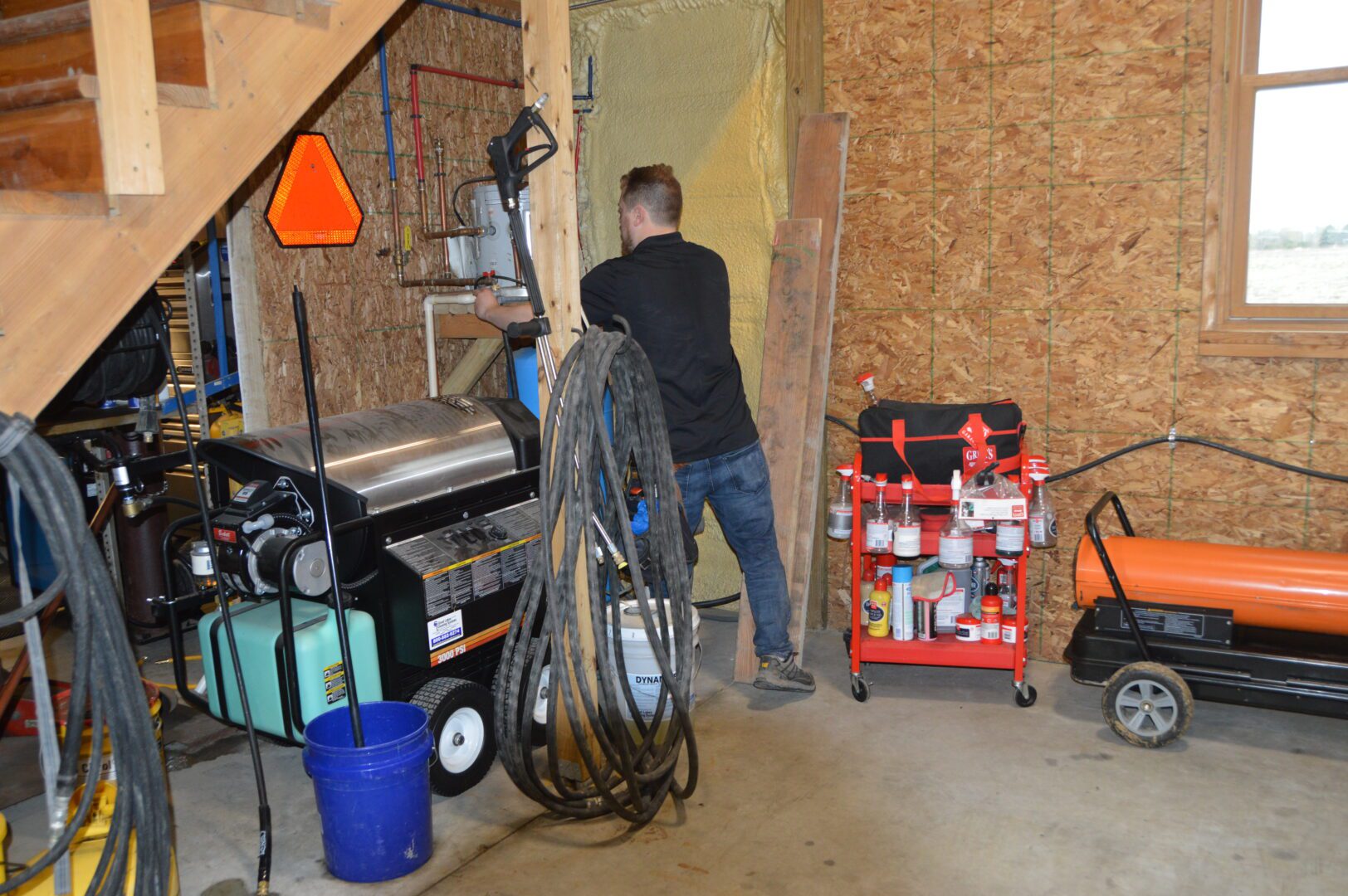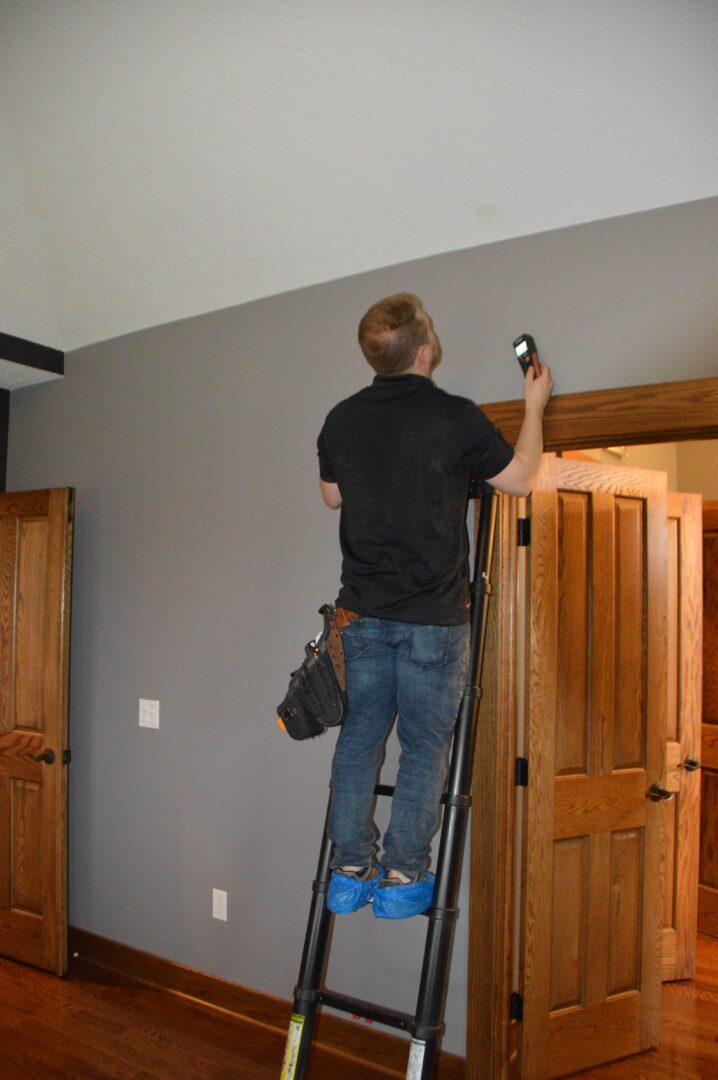 "Mark was absolutely fantastic! He was extremely knowledgeable, and carefully scrutinized every tiny detail. He had the full report with pictures, labels, and descriptions done by the time he had finished the inspection. On top of being skilled, he was also friendly and explained problems very clearly. I can't find a single fault with Majekse, and I've already recommended them to two other friends that are considering buying a home. They were wonderful!"